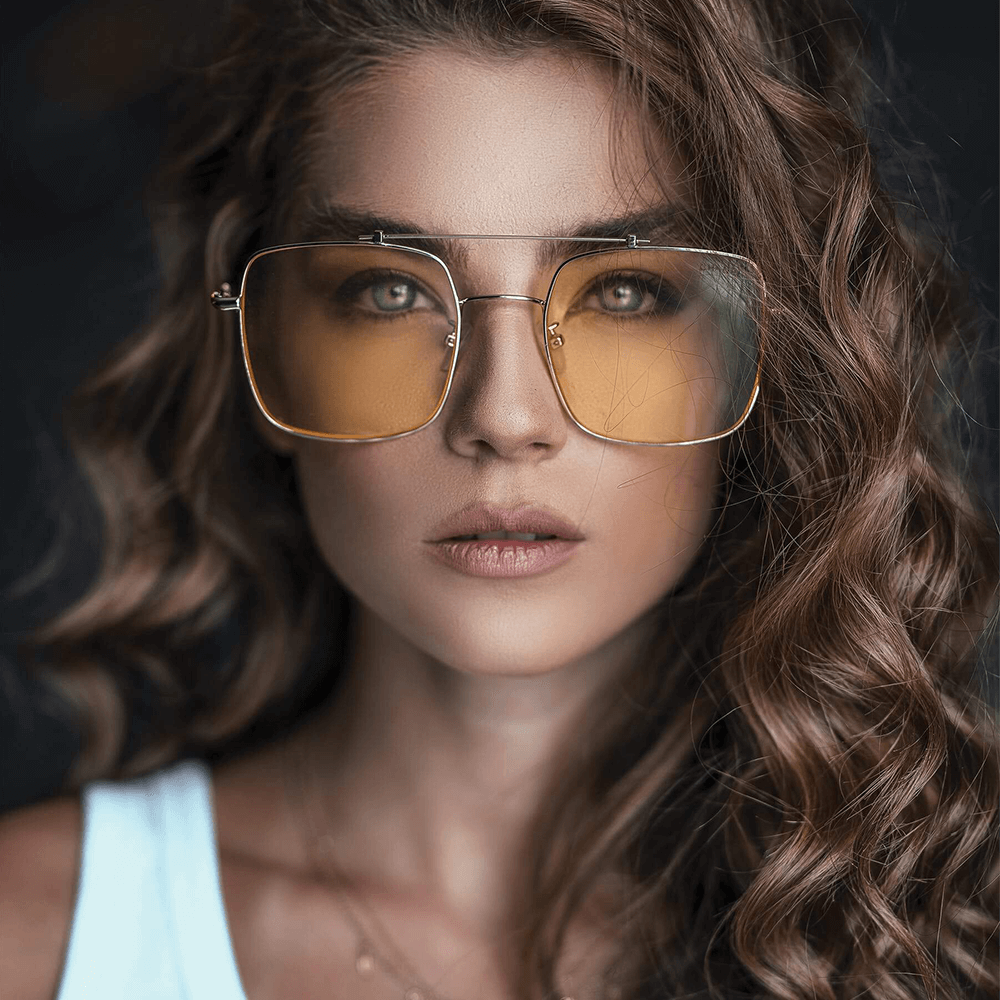 try-on Today
Visit one of our Store Front location to Try on our Luxury-crafted frames!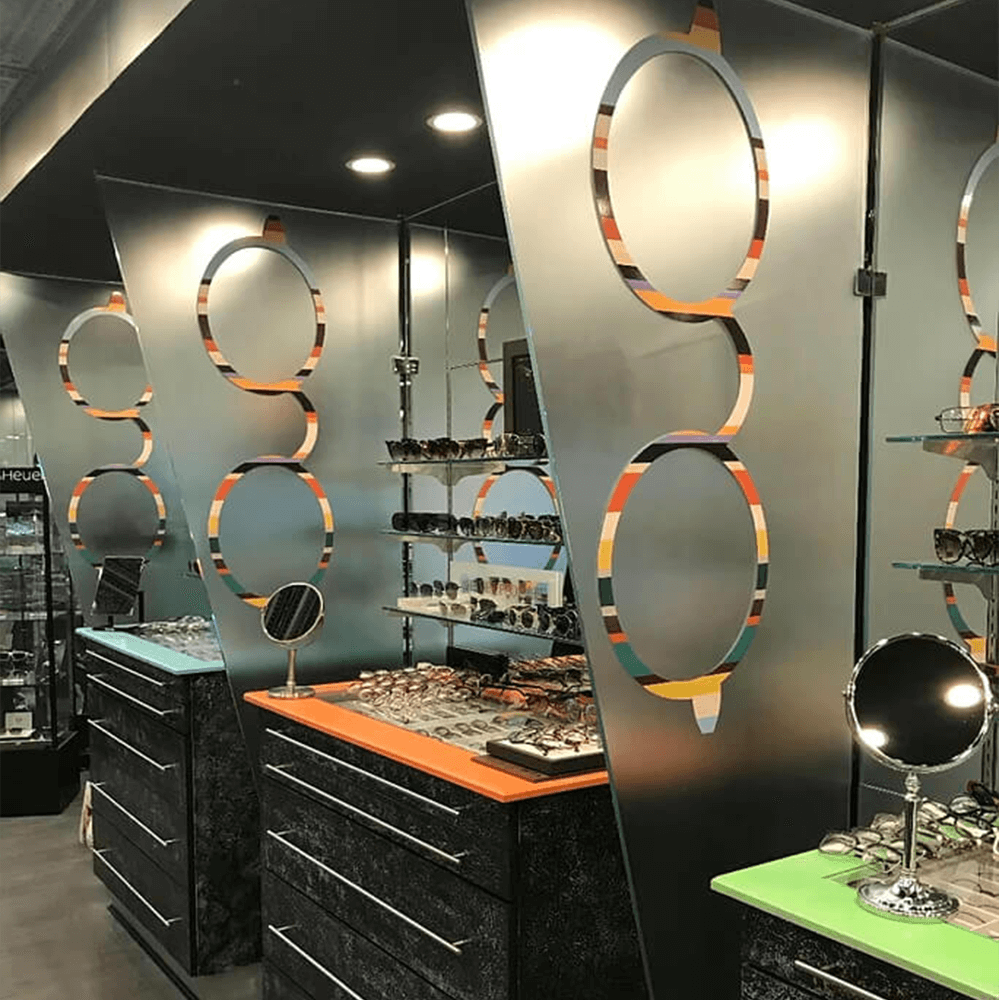 Visit Us
Visit one of our three Kansas City locations.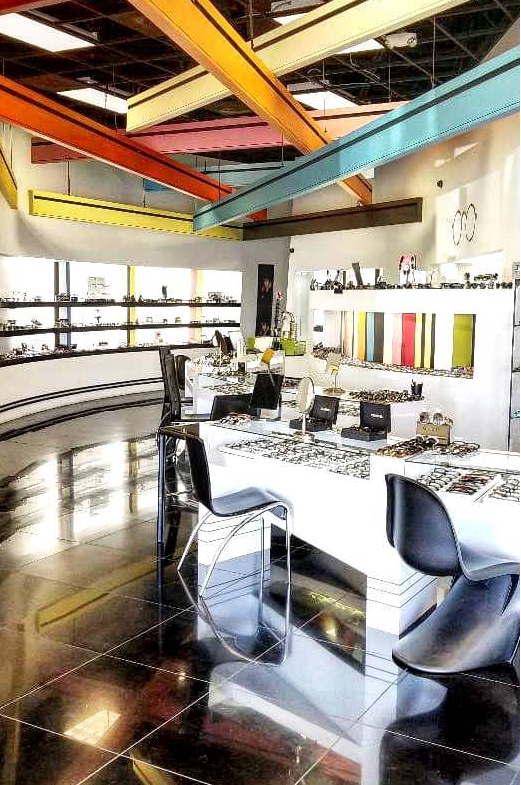 About Us
Since 2004, Romanelli Optix has offered the most exclusive and extensive European luxury eyewear collections of any optical shop in the Kansas City area. From your selection of the perfect designer frames to our meticulous custom-cut assembly, you will receive the finest personalized service from consummate eyeglass professionals.
Discover
Why Shop
Romanelli
Optix?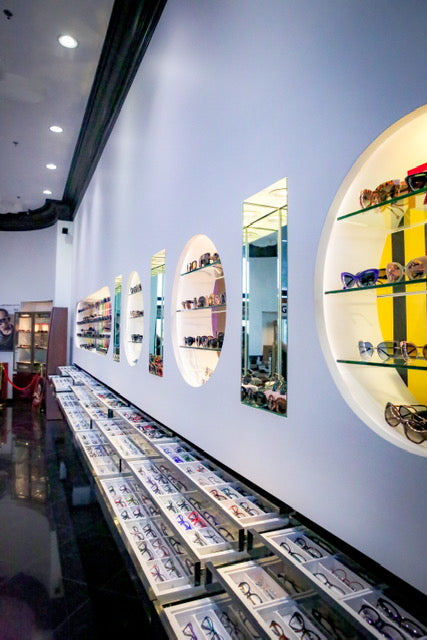 Best Selection from Coast to Coast
All of our three locations carry a wide selection of the finest and most exclusice collections of European luxury eyewear! We specialize in fitting all faces, no matter your head shape or size. We help select eyewear that tailors to your lifestyle like your prescription needs, your complexion, where you work, what sports you play, and personal style! Whether its timeless and conservative,  funky and fresh, or your favorite designer's eyewear collection we've got it!
All Collections
Experience
From dispencing and adjustments, to helping you select the perfect pair of eyeglasses, every Romanelli Optix location has a certified Optician on staff to assist you with all of you optical needs. Our owners work hand and hand with our Opticians to ensure that every experience is above and beyond anything you have ever experienced. We are not eye doctors so that allows us to focus on what we do best including staying up to date with the latest and greatest styles, fashions, trends, inventory and lens technologies. Day in and day out we live and breathe luxury eyewear working with exotic frame styles that other people just dont have the time, knowledge, experience, or technologies to work with.
All Collections
In House Lab
Here at Romanelli Optix, we do ALL of our finshing lab work ie. cutting, mounting, drilling, polishing, and tinting! Where other Opticians and Eye Doctors send their frames to huge labs where they will service several thousand frames a day, we can focus on 10-15 pieces of eyewear a day so each piece of eyewear gets the attention and time it deserves.  This ensures that not only do you get the best finished product, but you will also have your complete pair back to you within 5-7 days or sooner. The reason we do this is so your luxury eyewear is never in the hands of someone beside you or our staff. You can also rest assured that your prescription will be perfect, because we triple inspect each pair, by diffrent Opticians, every time. 
All Collections






as seen in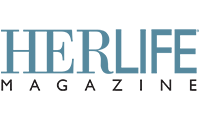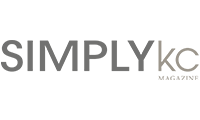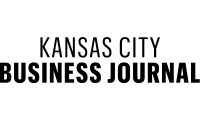 Our Collections
Over 100 collection available exclusively at romanelli optix.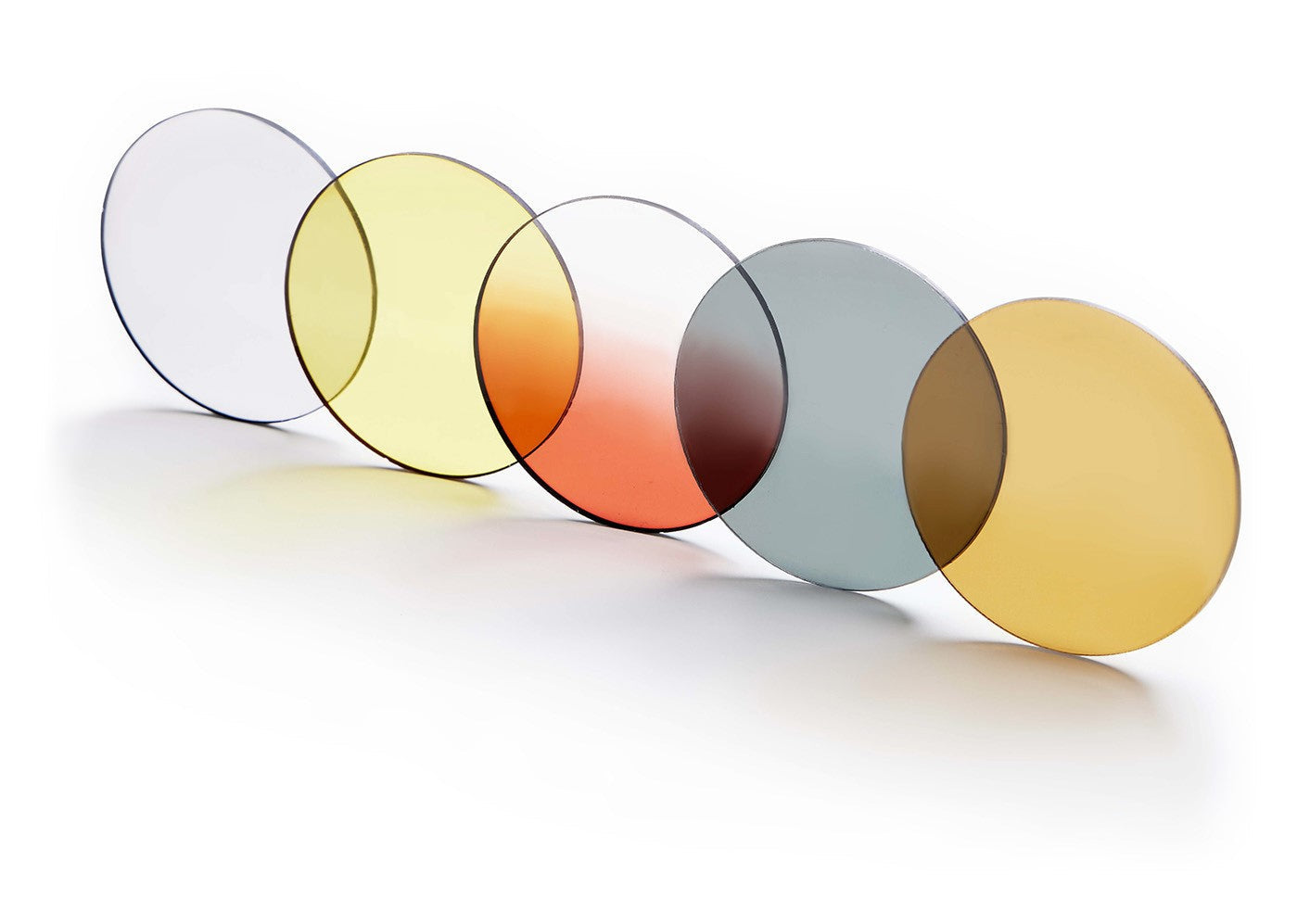 lenses
romanelli optix features Shamir and Claris lenses
One of the world's leading lens manufacturers. Progressive lenses allow you to smoothly transition your focus between near, intermediate and distant objects. Better than bifocals, which have only distant and near viewing areas, progressive lenses ease eye strain and provide the most natural vision correction.
discover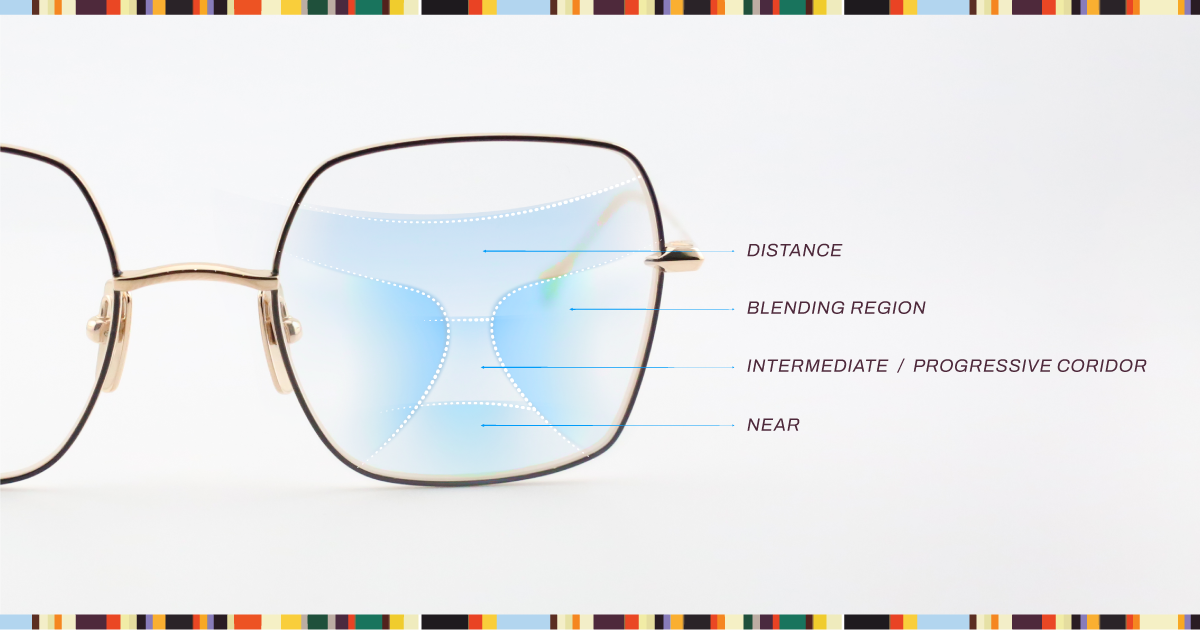 One of the world's leading lens manufacterers.
discover





Exclusive hand made European Eyewear!
VISIT US TODAY!
Insurance
How do I file a claim with my insurance?

When you purchase frames or lenses from Romanelli Optix, you can still enjoy benefits from your insurer. The difference is how claims are filed. Romanelli Optix works with a web-based service called Anagram to help you file an insurance claim electronically, working step by step with you to ensure you still leverage your insurance provider. Romanelli Optix knows that filing claims can be a headache, which is why we offer this service to assist with the insurance submission process. This ensures we're not partnered with anyone but you, our customer. It also means we're not constrained by third-party rules around the services and materials we may offer, and can hand-pick the highest quality frames, lenses, and products possible.

Flex Spending & Health Savings Accounts

Romanelli Optix accepts FSA or HSA to buy sunglasses, eyeglasses or lenses, in-store and online. If you're unsure whether or not you have an FSA or HSA account, please check with your employer or insurance carrier.

+

What can I purchase with my FSA or HSA?

Romanelli Optix accepts FSAor HSA for all eyewear purchases as long as your FSA or HSA card is affiliatedwith a major credit card that we can use to process the purchase. Please checkwith your insurance carrier for specifics on qualifying purchases.
Warranty
Frame

Excluding total loss or probable damage, for every frame Romanelli Optix sells, a full 2-Year warranty is extended to our customer at NO extra charge.

Lens

We use only the highest quality products for our customers, Shamir and Claris Anti-Reflective Coating. These superior products give our customers an indefinite scratch warranty for the life of the perscription. Also, any changes made to your prescription within a 60 day period from your original purchase date will be corrected at NO charge to our customers.